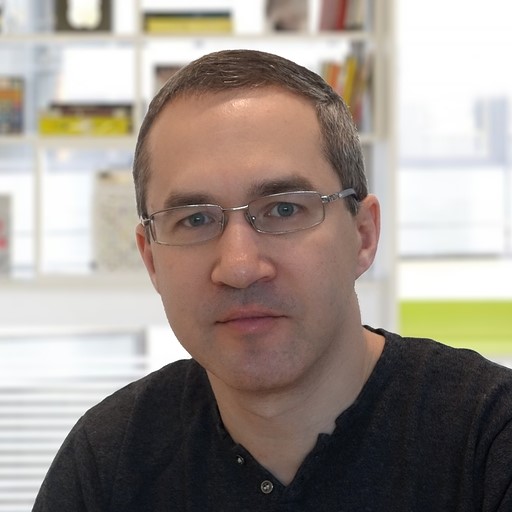 Yaniv Shaya is Imubit's Vice President of Engineering, where he leads the development of cutting-edge cloud and on-premise software to optimize the trillion-dollar hydrocarbon processing industry.
With more than 20 years of experience in software development management and product management Yaniv drives the development of AI process optimization technologies and deep learning solutions. Prior to joining Imubit, Yaniv served as EVP Technologies at Behalf, where he led Engineering, Risk and Operations. Before that Yaniv was SVP of Engineering at Imperva, where he led Engineering and Product Management as the company went through hypergrowth and a successful IPO. Yaniv also filled several Director of Engineering positions at Mercury and HP Software.
Yaniv earned an MBA (Cum Laude) from Tel Aviv University and B.Sc. in Electrical Engineering (Cum Laude) from the Technion — Israel Institute of Technology.