We are mission-driven to invent new technologies that help our clients transcend beyond the limits of what they considered possible.
Our team includes globally-renowned Google-endorsed machine learning scientists, world-class hydrocarbon processing experts, and enterprise software seasoned professionals.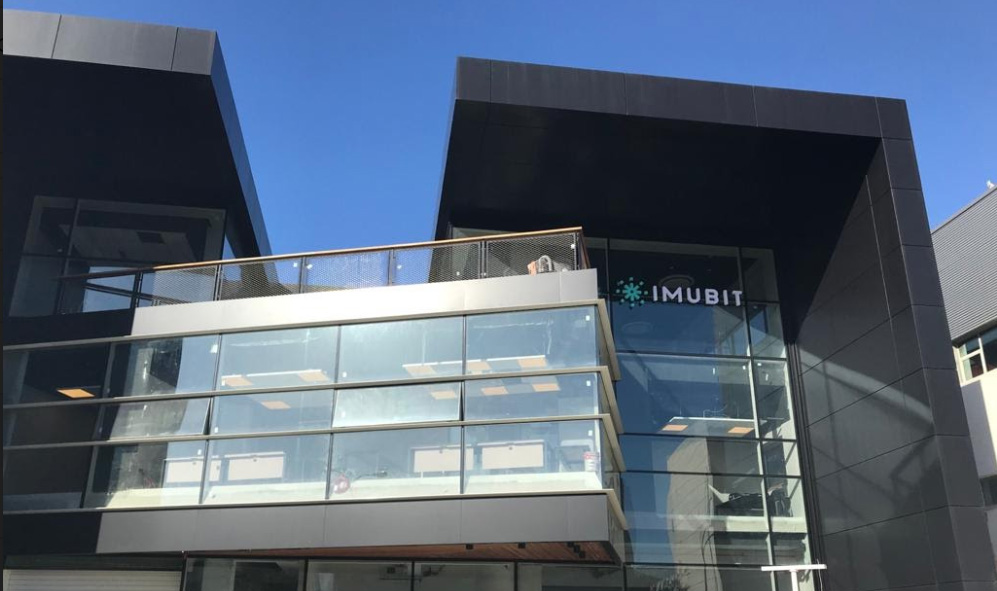 We are guided by our principles
Our cultural principles enable us to build a company that builds inventions and uses them to transcend people, businesses, and industries.
Teamwork
Teamwork based on orchestration, trust and support.
Passion
Passion to collaborate, learn and create.
Humility
Continuous evolution through humility and iteration.
Ownership
Ownership over personal and company missions.
Purpose
Purpose-driven, globally-motivated, empowering leadership.
Ready to learn more about the Imubit Closed Loop Neural Network™?