Want to learn how AI can be used to control refineries and petrochemical plants? Join us for Technology Expert Day and learn how AI can be used to control refineries and petrochemical plants. We'll explore how Reinforcement Learning has been optimizing plants for the past 5 years and break the black-box to gain deeper insights.
The event will kick off with a presentation by Chief Scientist and Co-Founder, Professor Nadav Cohen, who will delve into the fundamentals of AI and Reinforcement Learning (RL). As the inventor of Imubit's patented Deep Learning Process Control (DLPC), Nadav will provide a detailed explanation of the foundational differentiation of Imubit's solution.
Next, we'll explore how Plant Experts build RL models – from scoping the optimization problem to implementing models on-site for direct control. Finally, we'll demonstrate Imubit's platform that enables customers to build, maintain, and monitor their own DLPC models, as well as provide a roadmap of future capabilities.
Le Meridien Salt Lake City – Downtown
131 S 300 W, Salt Lake City, UT 84101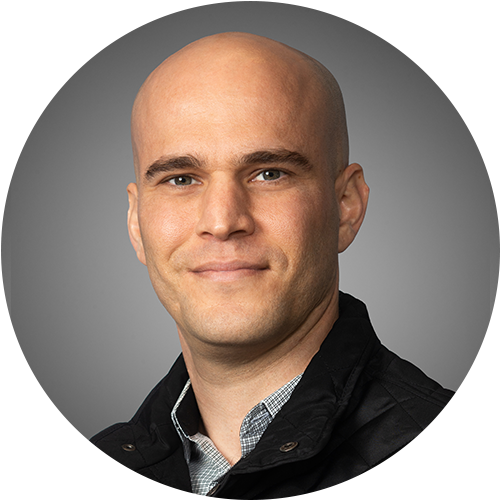 Professor Nadav Cohen
Chief Scientist 
Nadav is the inventor and scientific leader behind Imubit's Deep Learning Process Control® technology. With over 15 years of experience as a leader in advancing the fields of AI and ML, he has won numerous awards, including the Google Doctoral Fellowship in Machine Learning. He is currently a professor at Tel Aviv University.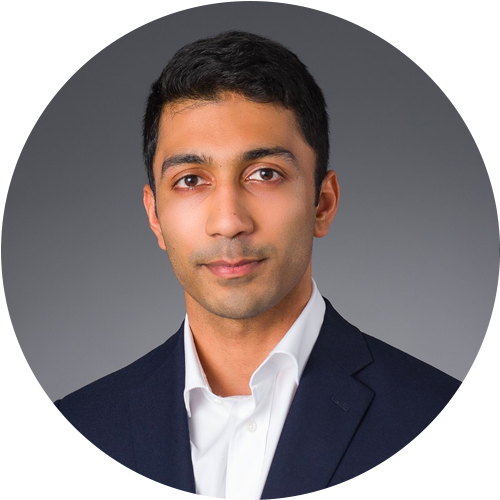 Abi Mukund
Head of Product Strategy
Abi leads the company's positioning and determines long-term developments for Imubit's product. Previously, he led the Implementation Engineering Team and has around 10 years of industry experience, having worked at LyondellBassell in process engineering as well as having experience in controls, planning, and economics.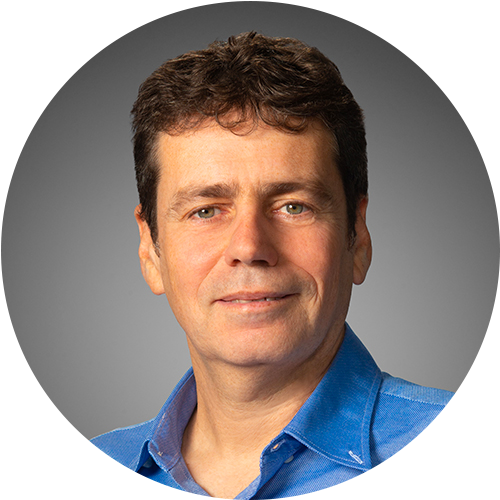 Ran Rosin
Vice President, Products
Ran leads the company's product group, setting the product vision and growth strategy. With over 20 years of experience, he previously served as the Director of Product Management at Imperva, where he initiated and led Imperva's cloud data security SaaS platform, before joining Imubit.

Doors open
Pick up your badge and connect with peers over coffee.
Welcome
Imubit Introduction
Technology Session
AI in Refining and Petrochemicals
Reinforcement Learning Overview & Deep Learning Process Control Deep Dive
Q&A
Presented by Prof. Nadav Cohen
Developing and Applying DLPC Models
Presented by Abi Mukund
Imubit Product Vision and Roadmap
Presented by Ran Rosin
Social Hour
Networking, drinks and hors d'oeuvres.