Their Challenge
As a world leader in petroleum coke calcination production, Oxbow is under pressure to optimize processes – to increase yield while reducing energy consumption. And with dramatic fluctuation in the composition of raw materials coupled with high velocity day-to-day plant variables, establishing a process to achieve this goal has proven elusive.
Our Solution
Imubit worked with Oxbow to implement a Closed Loop Neural Network solution, employing AI to deliver new control capabilities that could anticipate volatilities within the system and quickly adapt processes in order to compensate for them. With Imubit, Oxbow is able to optimize the dynamic operations of a Rotary Kiln and maximize yield and energy efficiency while meeting product specifications consistently.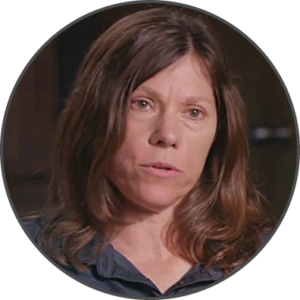 "After Imubit's evaluation, they presented our data in a way we had never looked at our data before. We were blown away!"
Kris Kissel-Weir
Vice President, Manufacturing Systems & Data Analytics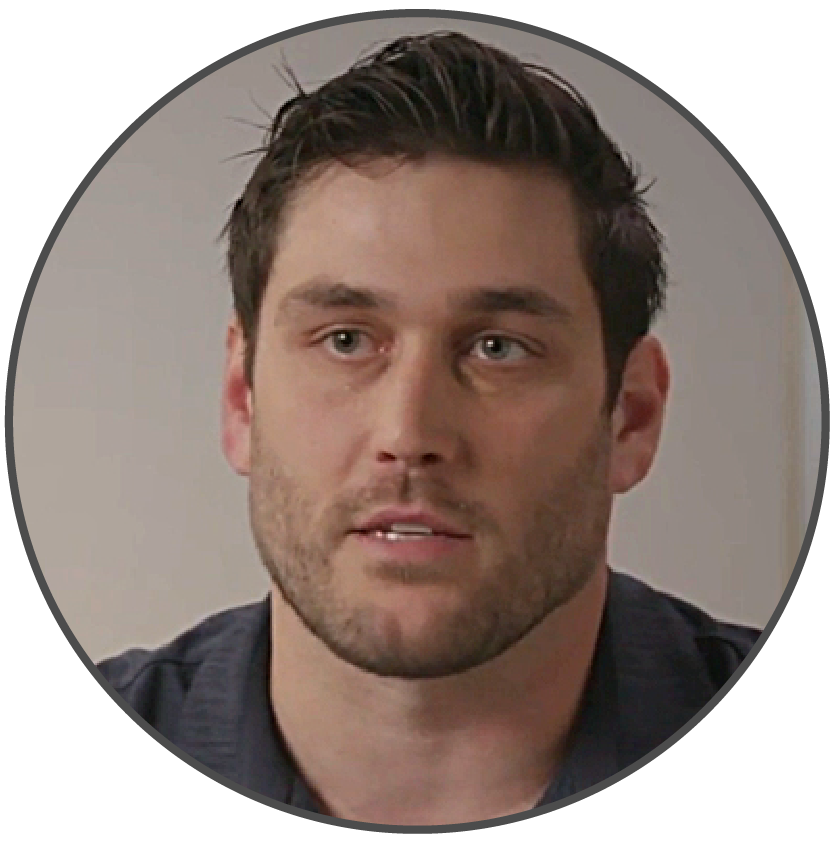 "We wanted to maximize our yield, reduce our natural gas consumption, and maintain product consistency."
Ryan Glander
Director, Product Applications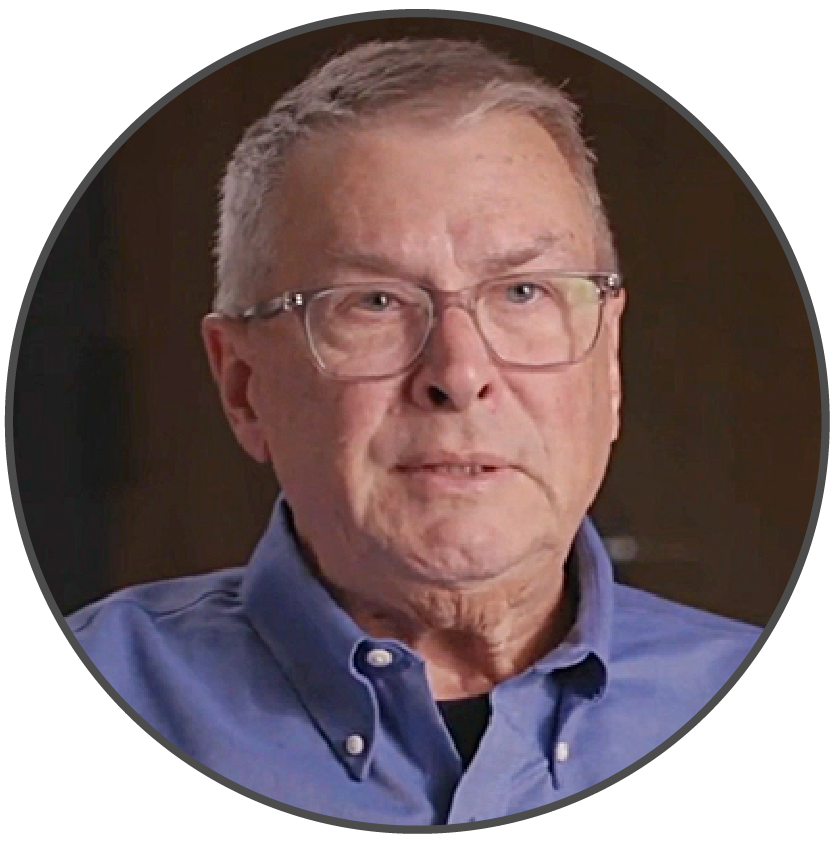 "It's looking ahead at the coke that's not even in the kiln yet and preparing the kiln temperature to make the necessary R&D."
Billy Bishop
Corporate Technical Manager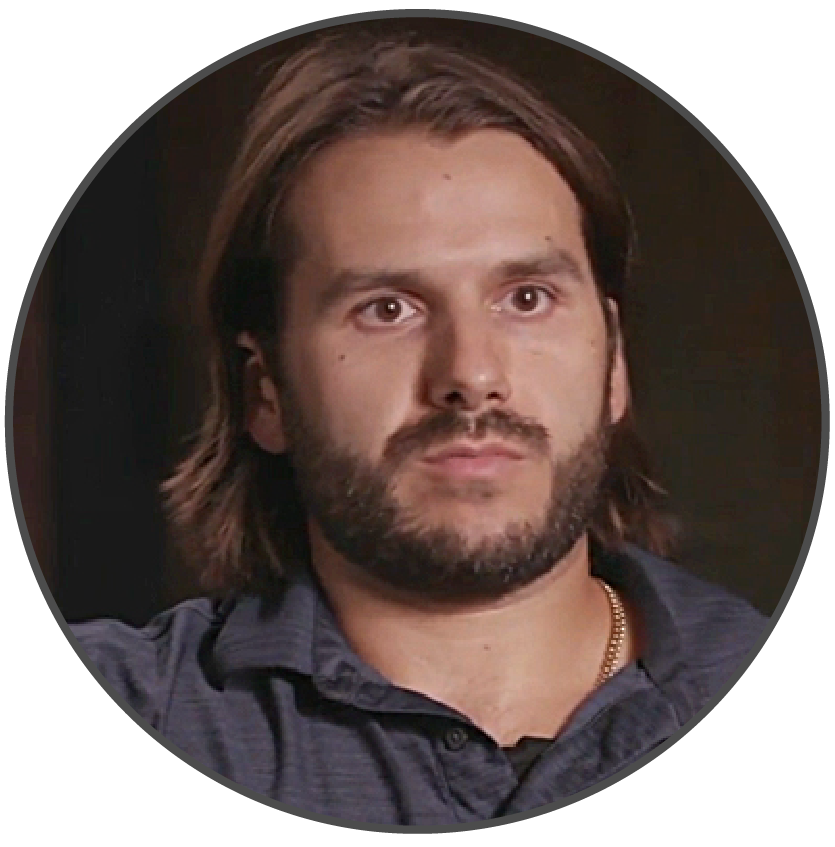 "Every 5 minutes our variables are being manipulated to keep our process where it needs to be."
Ryan Piscopo
Automation Engineering Manager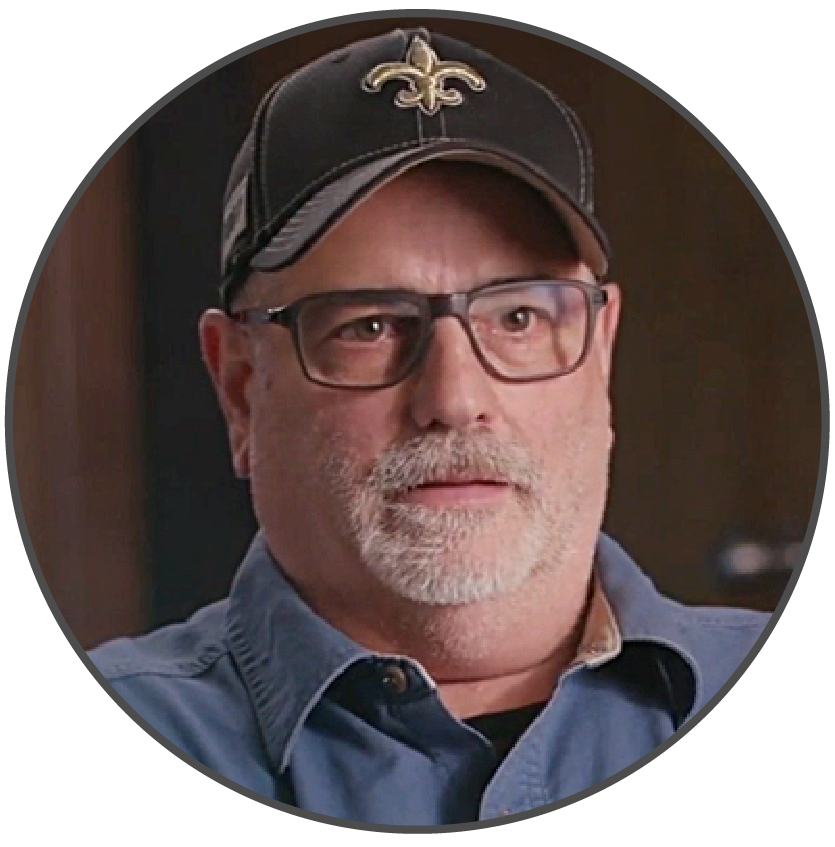 "It's going to be difficult to retire soon knowing how much easier my job is with Imubit AI."
Jeff Oakley
Control Room Operator
Unlock your plant's
Untapped Value.
It all starts with Imubit.
DISCOVER IMUBIT RESOURCES