The Challenge
A leading industrial organization with some of the largest oil refineries in the US sought to optimize the yield across their reformer system to achieve site-wide octane barrel targets, increasing their bottom line and streamlining operations.
Due to fluctuating component production rates and qualities, they had difficulty consistently achieving the optimal octane barrel target, forcing them to sell at a discount or blend with high-value material at a loss.
It was crucial for them to choose a technology partner who understood their business to help them boost plant operations and provide a solution their operators would accept.
The Solution
To access the untapped value, they chose Imubit's Deep Learning Process Control® (DLPC) solution to continuously manipulate reformer feed rates and severities, maximize liquid yields, and maintain a consistent desired site-wide pool octane make while respecting unit constraints.
The result:
$6-9MM value generation per annum
7 months kick-off to closed-loop
2 hr/week resource requirement (per client group)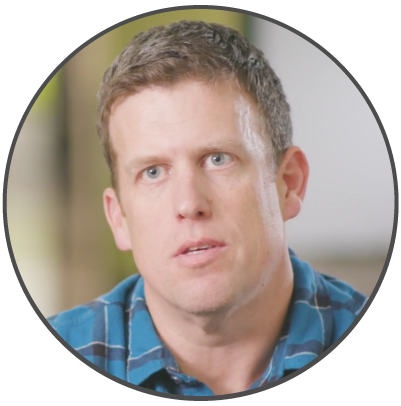 "Imubit offers us a way to connect our systems, making it easy for operators to work across systems and optimize the refinery to a higher state."
Business Director of Process Control Transformation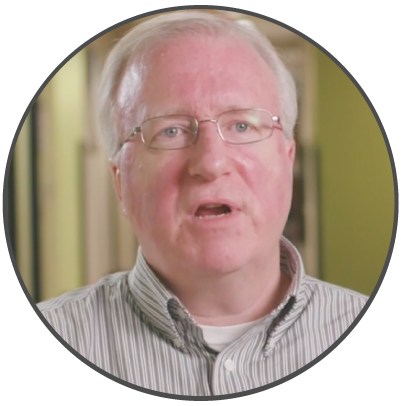 "Imubit uses real historical data to generate the model, which we haven't seen anyone else with anything like it."
Director, Process Monitoring & Control