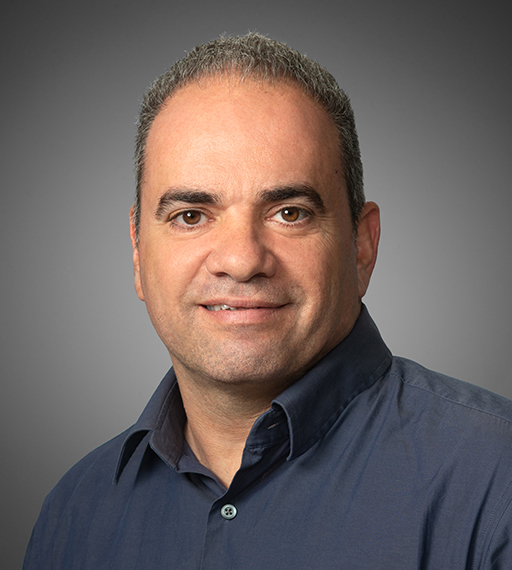 Shlomi Zohar is Imubit's VP of IT and Cyber. In his role, Shlomi leads the Information Technology and Cyber Security Infrastructure teams. Shlomi joined Imubit after 25 years of experience in which he held several senior IT Leadership positions in global high tech and product organizations.
Prior to joining Imubit, Shlomi served as the Global IT Director at Sisense, where he led the Information Technology and Cyber Security throughout the company's journey from a small startup to a mature leading firm.
At "Traiana Technologies", the leader of Post-Trade (Now part of CME Group and IHS Markit), Shlomi Served as the Global Director of IT and Hosting services, where he drove the company through a tremendous transition from a "traditional" IT infrastructure-based services firm to a fully-automated, cloud-based, redundant and resilient service provider serving the 50 largest global banks.
Shlomi is a Veteran and a founder of "Internet Gold" (NASDAQ: IGLD), the largest ISP in Israel where he was the Chief IT and Network Engineer, building an ISP infrastructure from scratch to support the fastest growing Internet provider in Israel.
Shlomi holds a Computer Science BS.C degree from Tel-Aviv University.