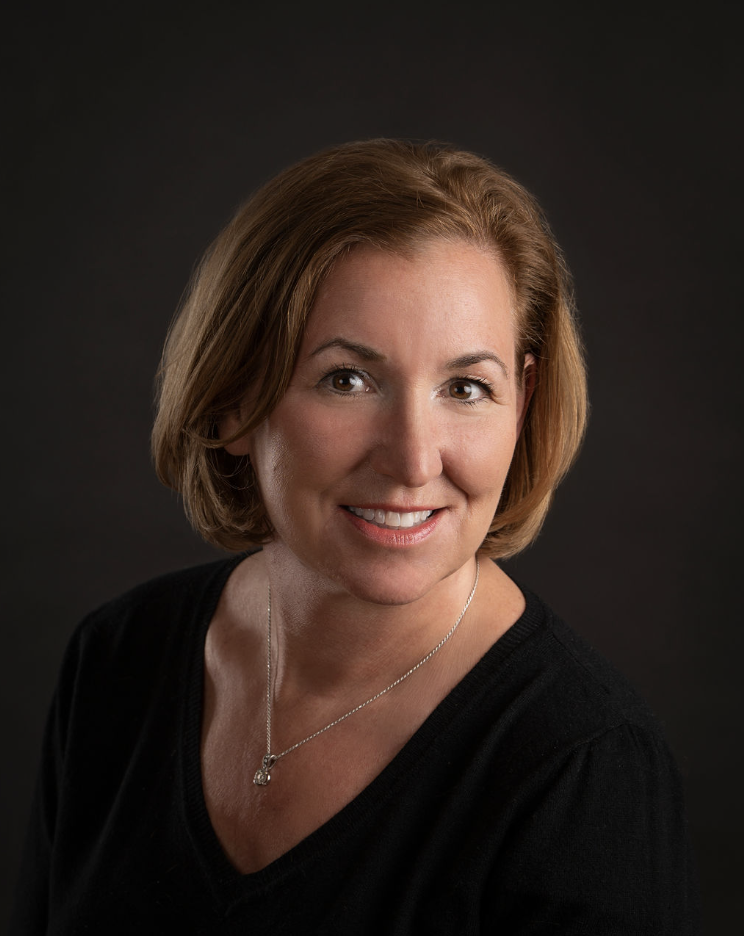 Rebecca Murtagh is Imubit's Vice President of Marketing, responsible for the company's global growth marketing strategy and identifying opportunities to deepen customer relationships.
 ­In three decades of high-tech B2B marketing, Rebecca has been continually on the forefront of emerging technologies, working with founders to build new industries, segments, and company culture. She has a strong track record in developing brands and building revenue-driven marketing teams.
Rebecca joined Imubit most recently from Modo Labs, where she was Chief Marketing Officer, driving GTM strategy, operationalizing the marketing engine and growing revenue. Prior to that she led brand strategy and corporate marketing at Zerto, establishing the company as an IT resilience leader. Rebecca spent 16 years at Akamai, where as VP of Marketing she led the globalization of the marketing function and spearheaded the design and execution of the company's digital marketing strategy.  
She is an alum of the University of Wisconsin, Madison, with a background in communication arts and design.