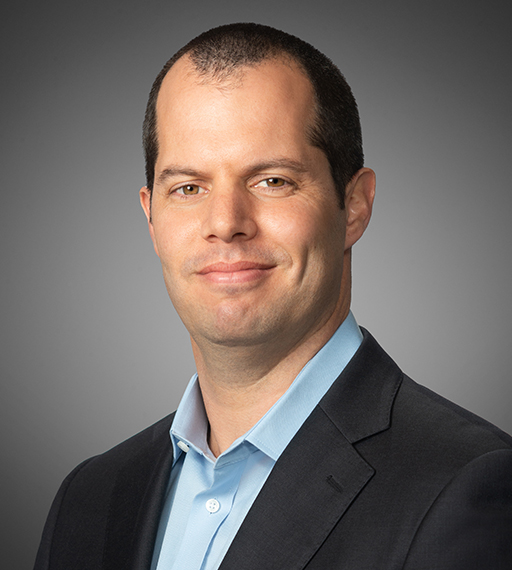 Gil Cohen is the CEO of Imubit, and has been leading the company from inception to its massive growth in the global refining and chemical market. Formally a mathematician (BSc Math) and a control engineer (MSc Electrical Engineering), Gil has leveraged his diverse expertise in engineering and passion for bringing to market new concepts in order to lead various budding business ventures to success.
He is the driving force behind Imubit's new solution that joins traditional engineering and automated machine learning principles together. Gil is leveraging Imubit's machine learning inventions into domain-focused product, service and go-to-market strategy which enable refiners and chemical operators to solve valuable problems that were previously considered unsolvable.
As Imubit's CEO, Gil established and built the Imubit operating principles which led to the development of Imubit's Deep Learning Process Control® Platform. His vision and business strategy have propelled the exponential growth of the company and development of a product that manifests a 40-year fundamental technology step-change in the hydrocarbon processing industry.
Prior to Imubit, Gil founded and built Cigol Digital Systems, an IoT edge cybersecurity software vendor. He led the acquisition of Cigol to Mellanox (Nasdaq: MLNX) in 2017.