The latest news and updates from Imubit.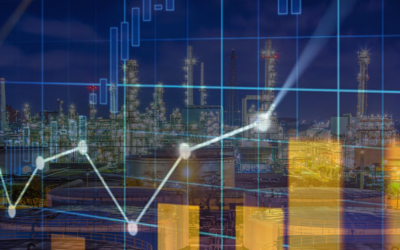 Fuels demand projected to increase, although less than 2019 The US Government's Energy Information Administration (EIA) released their take on how gasoline and diesel demand might recover in their Short Term Energy Outlook (STEO) this week. The forecast shows that...
Ready to learn more about the Imubit Closed Loop Neural Network™?