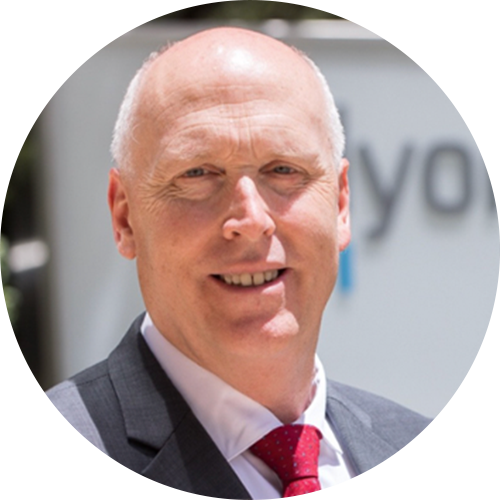 Advisory Board
Retired Executive Vice President, LyondellBasell
Dan Coombs currently serves on the Imubit Advisory Board. He brings over 40 years of experience to his advisory role, most recently serving as Executive Vice President Global Manufacturing, Projects and Refining for LyondellBasell (LYB).  During his tenure with LYB he also served in EVP roles responsible for global intermediates and derivatives, olefins polyolefins and technology business lines and had additional responsibilities for global procurement.
He has worked across a wide array of petrochemical and refining disciplines, including global manufacturing, business line management, projects, joint ventures, technology, procurement, and corporate planning and development over the course of his career. Prior to his role at LyondellBasell, Dan spent 37 years total at Chevron Phillips Chemical Company and Phillips Petroleum where he served in a number of leadership positions in the manufacturing, specialties, aromatics and styrenics, international joint ventures and corporate planning and development both in the US and internationally. Dan graduated with a BS in Chemical Engineering from The Ohio State University, and earned his MS in Chemical Engineering from the University of Tulsa.  He also holds an MBA from Texas A&M University. Dan is a registered professional engineer.