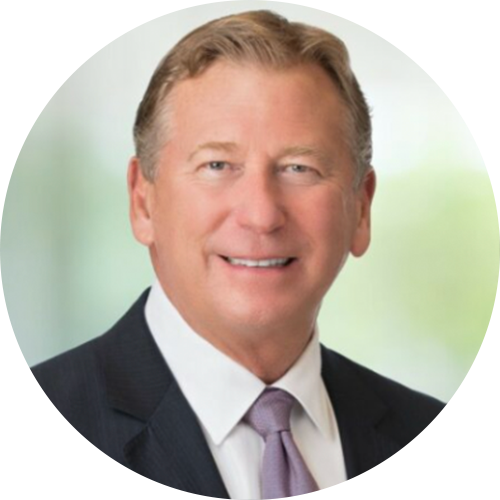 Advisory Board
Retired President and CEO, Motiva Enterprises LLC
Brian Coffman currently serves on the Imubit Advisory Board. He brings over 40 years of experience to his advisory role, most recently serving as the President and Chief Executive Officer of Motiva Enterprises LLC. Prior to joining Motiva Enterprises, Coffman served as senior vice president, Refining, for Andeavor (formerly Tesoro) leading the operation of 10 refineries located throughout the western United States from 2013 through 2017.
Coffman began his career with Conoco in 1983 successfully completing a formal Management Development Program designed to develop future leaders of that company. While at Conoco, he served in a variety of capacities and locations including Upgrader General Manager and executive committee member at Petrozuata, a joint venture between Conoco and PDVSA located in Puerto La Cruz, Venezuela; President, ConocoPhillips Pipeline, Houston, Texas; General Manager, Bayway Refinery, Linden, New Jersey; and, General Manager, Humber Refinery and Lead UK executive, the United Kingdom.
In addition to his senior executive roles, Brian has served on numerous Boards and Executive Committees over the years including the Motiva Board of Directors, the Board and Executive Committee for the American Fuel & Petrochemical Manufacturers (AFPM), the Board of the American Petroleum Institute, and the Board of the Greater Houston Partnership. Brian holds a bachelors of science in finance and economics from Brigham Young University and a MBA from Utah State University.
Coffman received a Bachelor of Science in Finance from Brigham Young University in 1982, and a Masters of Business Administration from Utah State University in 1983. Following high school, he served in the United States Air Force and active
Utah Air National Guard from 1975 to 1983.
Ready to learn more about the Imubit Closed Loop Neural Network™?