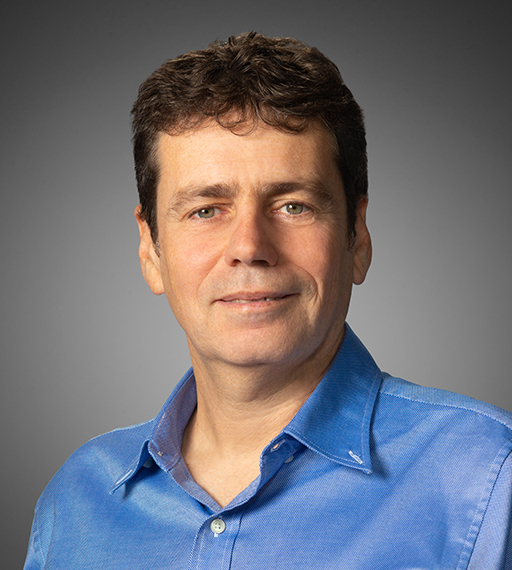 Ran Rosin is Imubit's VP of Product. In this role, he leads the company product group, setting the product vision and growth strategy – pioneering a deep learning platform to empower process optimization in different industries to solve what was perceived as impossible to solve until now.
Ran is a seasoned leader in the tech industry with more than 20 years of experience. Before joining Imubit, Ran was the Director of Product Management at Imperva, where he initiated and led Imperva's cloud data security SaaS platform. Prior to that, Ran was a co-founder and led the product at Nobex Partners, a self-served audio mobile platform with tens of million users all over the world.
Ran earned an EMBA from the Kellogg School of Management at Northwestern University, and received his B.Sc. in Mechanical Engineering (cum laude) from Tel Aviv University.