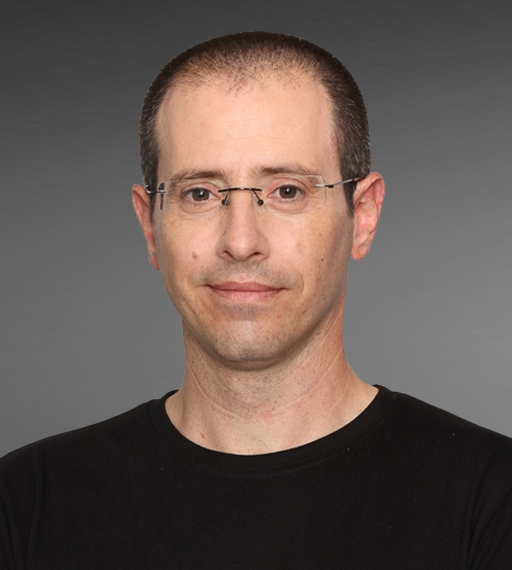 VP of Software Engineering
Gil Baruch is Imubit's VP of Software Engineering. In this role, he leads the engineering group, defining the execution strategy and the engineering standards. Develop and promote a culture of innovation and a philosophy of being the knowledge leaders in the
field of the business. Direct the innovation and knowledge capabilities of the engineering group towards creating technological value for the business.
Gil is a seasoned R&D leader with more than 20 years of experience. Before joining Imubit, Gil was the VP R&D at Interai, where he built and shaped the R&D organization.
Prior to that, Gil was an engineering leader at Gett and HP Software (Previously Mercury LTD).
Gil holds a BSC degree in Computer Science from Ben-Gurion University.