The latest news and updates from Imubit.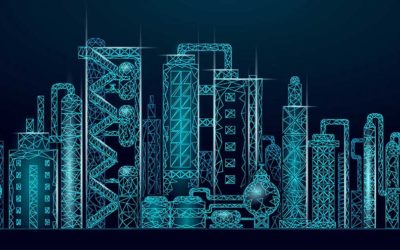 Most complex facilities such as refineries and chemical plants utilize some type of Linear Programming (LP) software to optimize and help plan for feedstocks, unit conditions, and even future investments. These models generally optimize a system of linear equations...
Ready to learn more about the Imubit Closed Loop Neural Network™?