The latest news and updates from Imubit.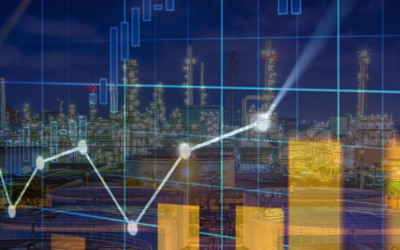 The Covid-19 global pandemic's effects on markets and how manufacturers continue to adapt to this market disruption Welcome to the first in a monthly series of market analysis and commentary articles brought to you by the Imubit Economic Engineering team. These will...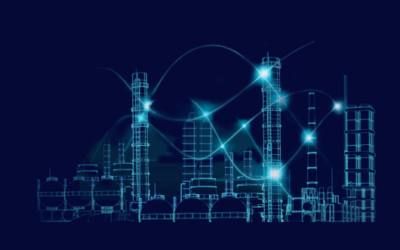 The energy sector is undergoing an unprecedented global shift. Artificial intelligence (AI) is increasingly transforming enterprises across all facets of the hydrocarbon industry. Imubit develops novel AI to help energy and chemical operators survive and thrive. We...
Ready to learn more about the Imubit Closed Loop Neural Network™?