The latest news and updates from Imubit.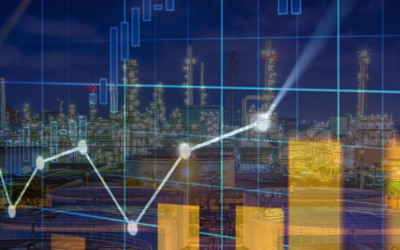 Second wave of COVID increases risk for already challenged refiners Over the last several weeks, we have once again seen COVID-19 cases in the US (and globally) rise significantly. In the initial stages of the outbreak the...
Ready to learn more about the Imubit Closed Loop Neural Network™?