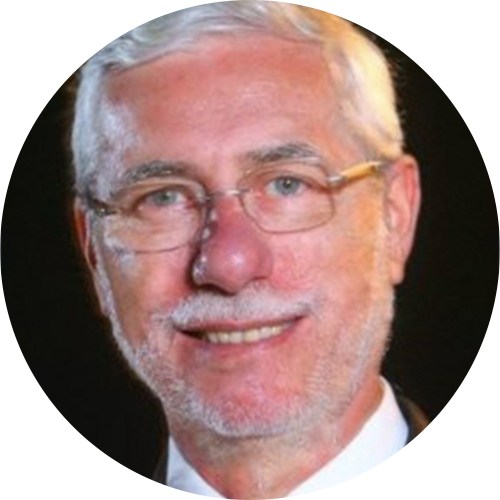 Advisory Board
Resident Expert – Process Technology
Prof. Zoran Milosevic serves on Imubit's Advisory Board and is the company's Resident Expert for Process Technology. An internationally renowned authority in the fields of oil refining, energy efficiency and conservation, and profit improvement in oil refining and petrochemical industries, Zoran brings more than 30 years'experience to his advisory role at Imubit.
He is Visiting Professor at the Faculty of Engineering and Physical Sciences at the University of Surrey, and has conducted over 60 energy conservation and profit improvement programs in oil refineries and petrochemical plants world-wide.
Zoran earned a BSc in Technical Sciences from Univerzitet u Novom Sadu, and an MSc in Chemical Engineering from Lehigh University. He obtained his PhD in Chemical Engineering from Univerzitet u Novom Sadu.