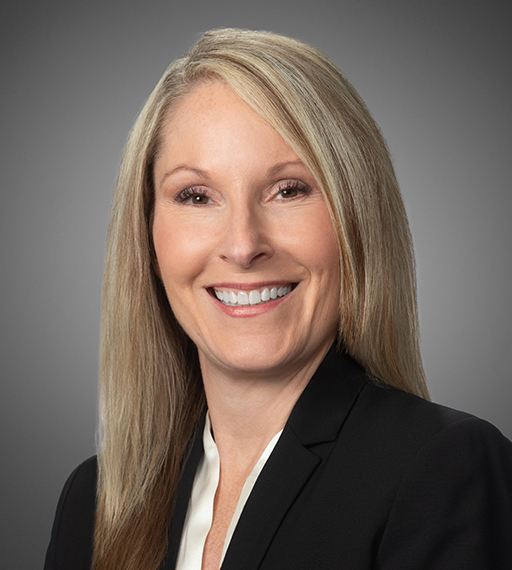 Vice President of Customer Success
Kelly Harred serves as Imubit's Vice President of Customer Success. In this role, Kelly is responsible for leading her team to ensure our clients are successful in accelerating, maximizing, and sustaining value through our end-to-end technology and services solutions.
Kelly brings 30 years of industry and software experience serving customers, building high-performance teams and fostering operational excellence.
Prior to joining Imubit, Kelly held strategic management positions at AspenTech including Senior Vice President, APM Products and Services and Senior Vice President, Global Services and Customer Success. Kelly also led the development of products and services for FuelQuest, a start-up company in the downstream petroleum space after her initial role as a Manager at Accenture.
Kelly holds a BS in Electrical Engineering from the University of Tennessee, Knoxville, an MBA from University of Houston.