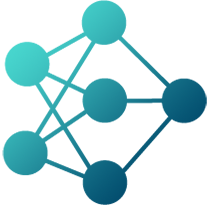 Discover
Create dynamic simulators using plant historical data to model true process relationships.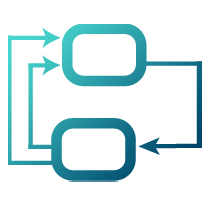 Capture
Deploy AI Process Optimization models for direct plant control.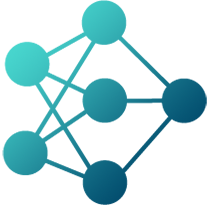 Sustain
Maintain and monitor deployed models to drive engagement and alignment.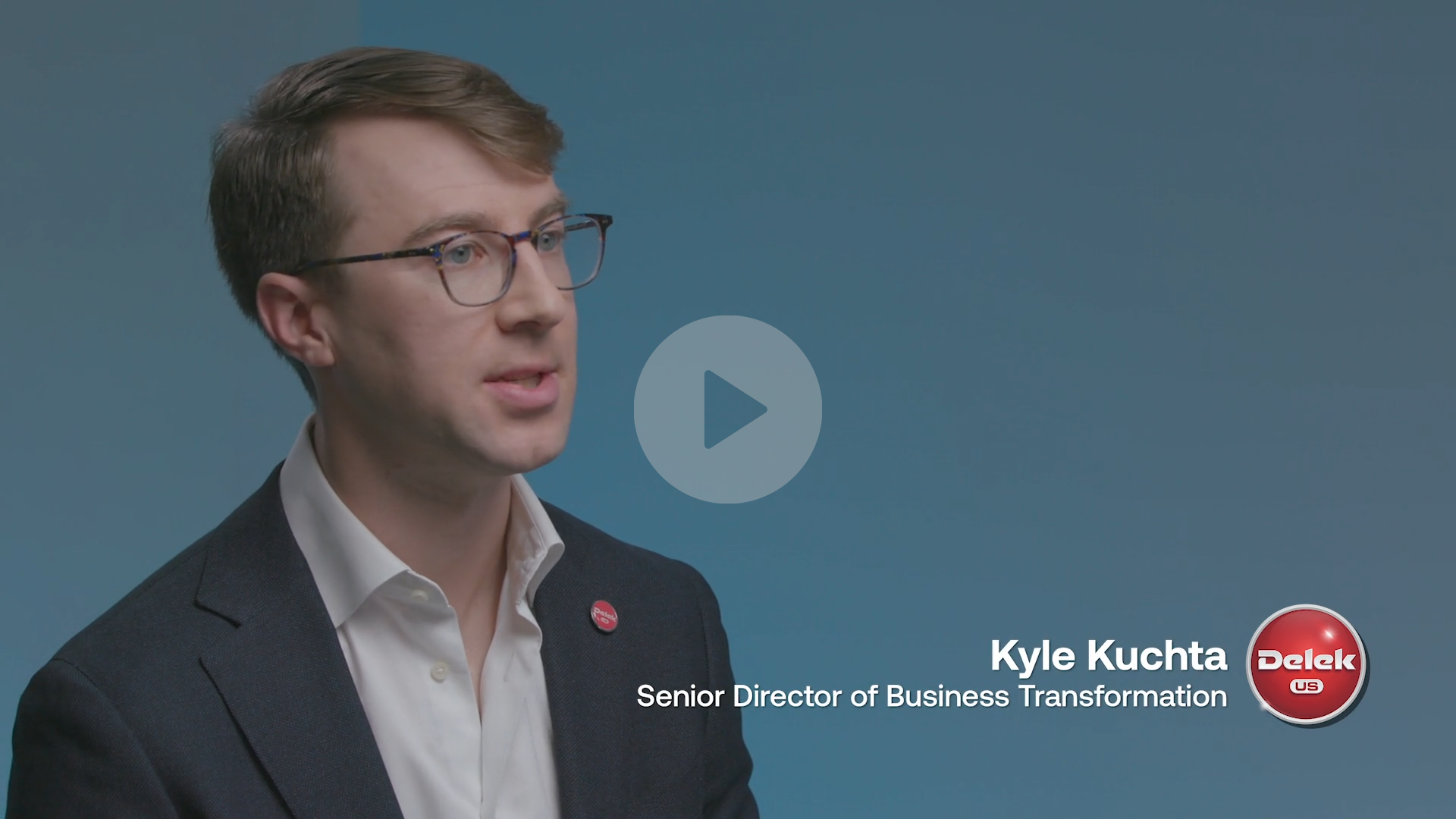 Learn how this world-class refiner is leveraging Imubit's AI process optimization solution to capture millions of dollars of annual bottom-line value while establishing a data-driven culture within their plants.
Leading North American Refiner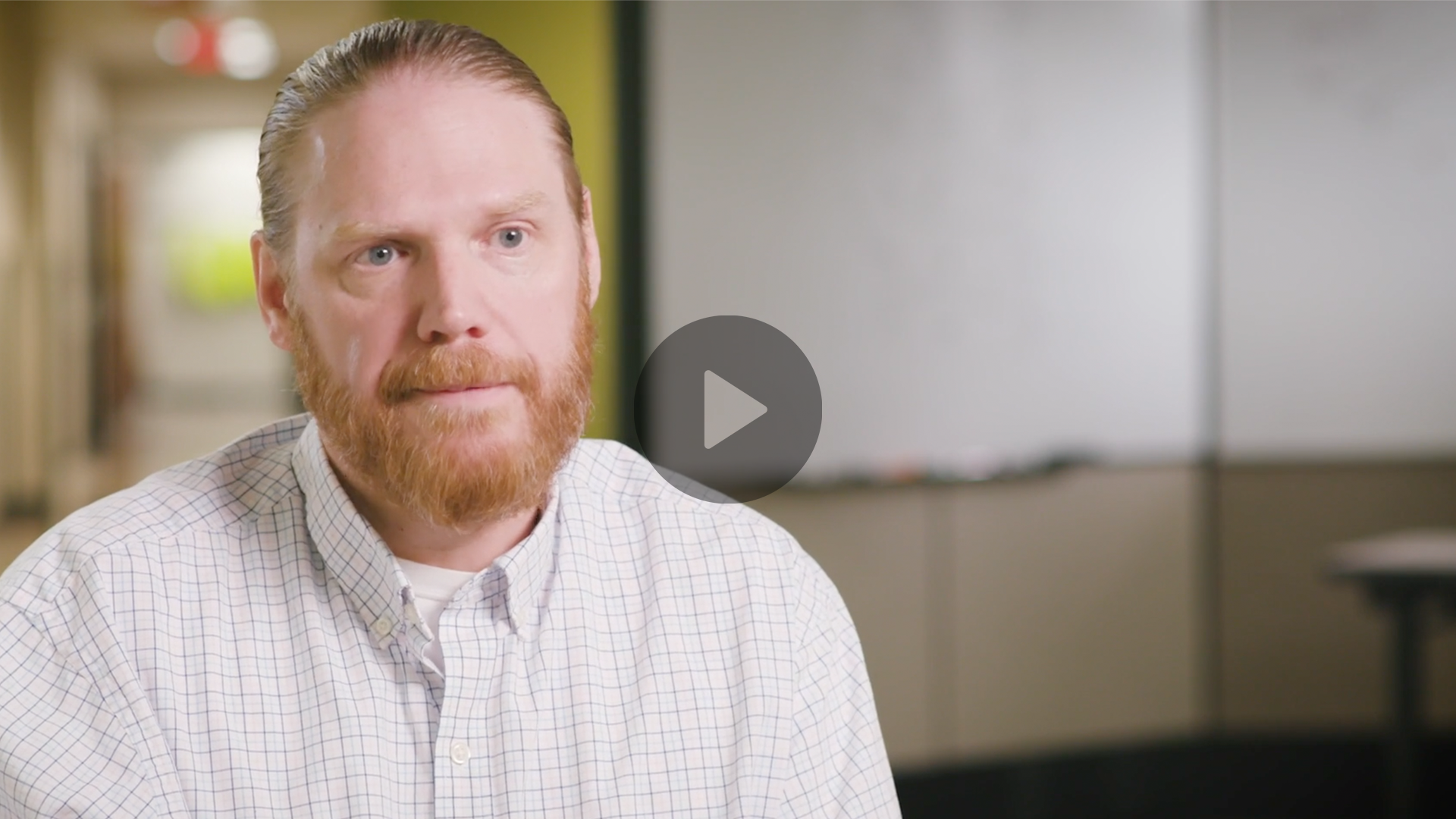 A refinery uses the Imubit Deep Learning Process Control
®
Platform to reach a higher state of operational efficiency on their most prominent system.
Imubit is a proud member of:

Imubit has been recognized by:

Unlocking profits at world-class chemical plants and refineries, including:












Technology Expert Days
We host several Technology Expert Days throughout the year for current and future Imubit partners, in different locations. During these sessions, we dive deeper into the technology, exposing the fundamentals of our Reinforcement Learning solution. In addition, we share the latest functionality and improvements in our Imubit Platform, which enables customers to develop, maintain, and monitor their Closed Loop Neural Network models. 
Watch the video to see how past Tech Expert Days have been and be on the lookout for future Imubit events.