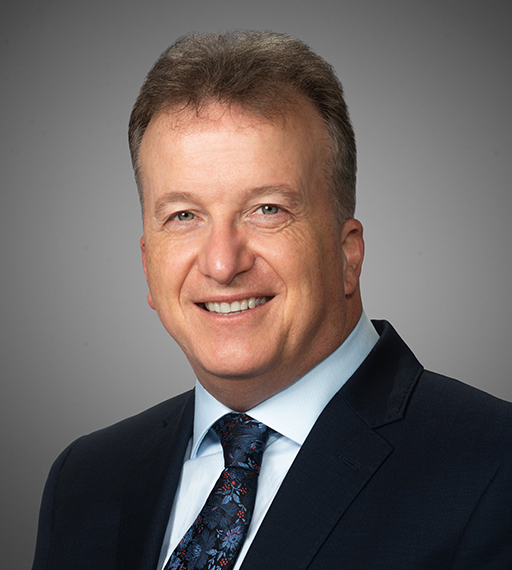 Kevin Clarke serves as Imubit's Chief Strategy Officer, bringing over 30 years of leadership experience and deep expertise in strategic, technical, commercial, and environmental operations for energy companies. In his role, Kevin leads the strategic planning and operations for the company's sales, economic engineering, process implementation and process operations. His organization provides clients with industry domain expertise, end-to-end deployment, and strategic opportunity exploration, driving Imubit's growth and expansion.
Prior to joining Imubit, Kevin served as the Executive Vice President at KBC Advanced Technologies, Chief Revenue Officer for Permasense, and VP for KBR. His experience lies in his ability to design and implement innovative business solutions that generate rapid financial returns. While at KBC, Kevin was responsible for the company's global consulting and software business, including 150 staff, as well as the management of business performance indicators and performance objectives for all staff within the region.
Kevin holds a BEng (Hons) in Chemical Engineering and Chemical Technology from the Imperial College in London, and an MBA from the Open Business School.